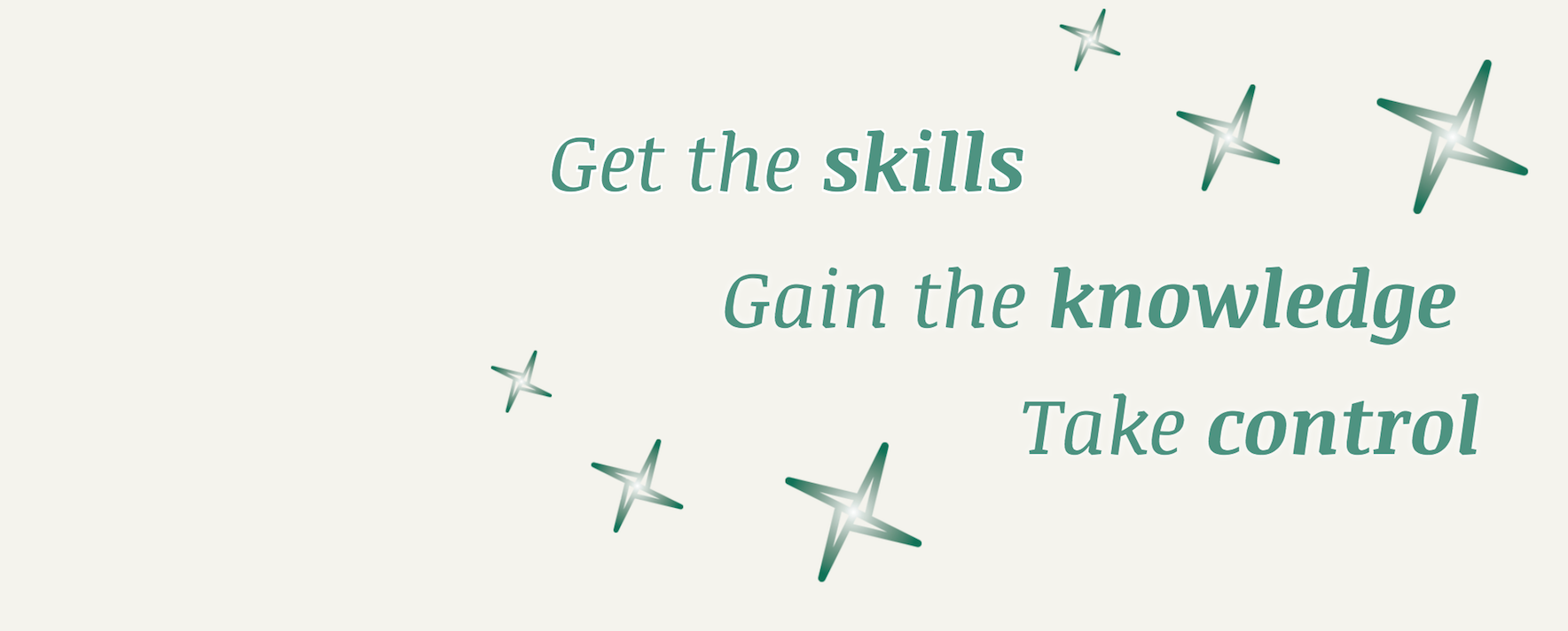 Where did it all begin?
Stellaris was established in 2005 in Tauranga.
Our team has presented business advice and training to some of the largest organisations in the country and we have also worked with many of the smallest. Stellaris team members have worked with more than 6000 entrepreneurs and trained middle and senior management in some of New Zealand's largest companies including AMP, ACC, Fonterra, Fletcher Building, Holcim, Powerco and Trustpower.
Our people are highly qualified and have vast experience in the public and private sectors. The Stellaris team brings together a unique range of skills and expertise. We are passionate about working with people to help them realize their goals and be successful in the community and business world.
Ron Scott
Chief Executive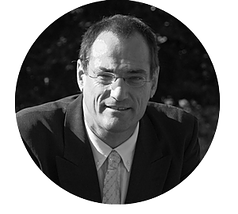 JP, B Soc Sc (Econ), BA, CMInstD

Ron is a co-founder of Stellaris Ltd having had an earlier career in education and industry. He is a Chartered Director with the Institute of Directors and serves on several boards including the Bay of Plenty District Health Board where he is Deputy Chair, SILC Charitable Trust (as Chair) and TECT as a Trustee.
He is a former member of the University of Waikato Council and managed two tertiary organisations prior to establishing Stellaris Ltd. He served on the University Academic Board for two years. 
In addition to his expertise as a professional director Ron is skilled in Adult Education including workplace assessment and learning techniques.
Ron is a registered assessor with Connexis, the Infrastructure Industry Training Organisation. He is contracted to do moderation for NZQA.
Ron is the author of "The New Director"which is a book aimed at helping aspiring professional directors achieve and build successful governance careers. He is a sought after speaker internationally and teaches on subjects relevant to governance and management. Ron is available to act as an independent director for suitable businesses and provides professional coaching for Directors and Senior Executives.
Frances Denz
Executive Director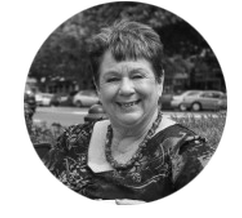 Member of the New Zealand Order of Merit (MNZM), Senior New Zealander of the Year, Tertiary Teaching Excellence Award
Frances has received considerable recognition in New Zealand.
Frances has received: The MNZM for Service to Business and the Community.
Tertiary Teaching Excellence Award –  for forty years of innovative teaching that has helped numerous individuals create successful futures in business, further education and the workforce.
Senior New Zealander of the Year – Frances's impact on New Zealand is undeniable, having dedicated her life to improving the lives of others in the world of business, education, women's rights or fighting for social justice.
Frances is author of a number of books including: Women at the Top, Hope and Rehabilitation and Able to Do Business.
She has produced innovative solutions to difficult problems. These include establishing loan funds for disabled people to start a business, and another for disadvantaged women who were unable to receive assistance from the traditional banking system.
Frances has been a director on several larger organisations, as well as small community organisations and has an excellent practical understanding of the issues of governance in New Zealand.  She is currently on the Board of Stellaris PTE Ltd and Stellaris Ltd.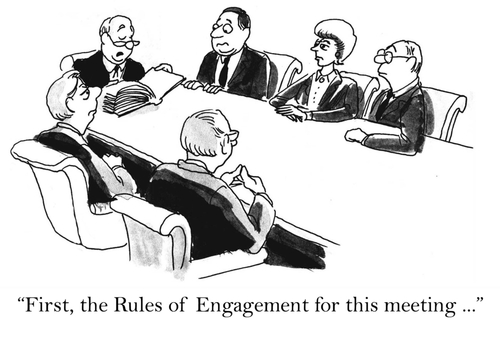 Effective board decision making does not happen without good policies and processes. Well-informed and high-quality decision making is a critical requirement for a board to be effective. Flawed decisions can be made with the best of intentions, with competent...
read more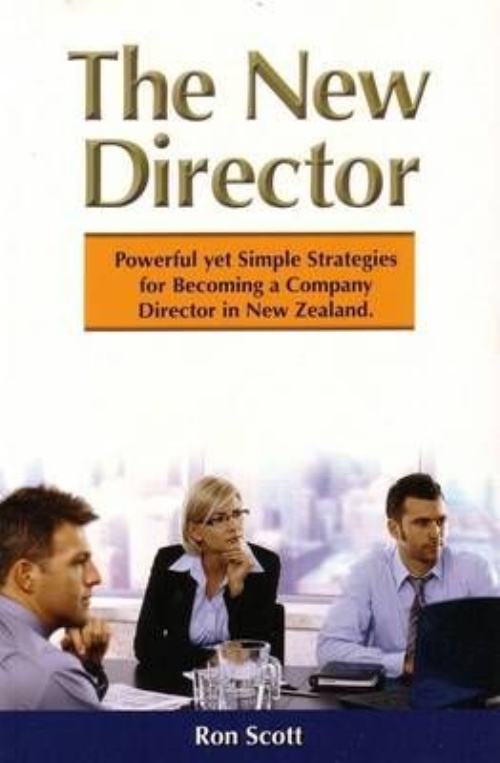 Being a Director of a business is a challenging and worthwhile pursuit. Ron Scott delivers valuable strategies for those who are just beginning their quest for a seat at the boardroom table and reveals success secrets on how to progress your career.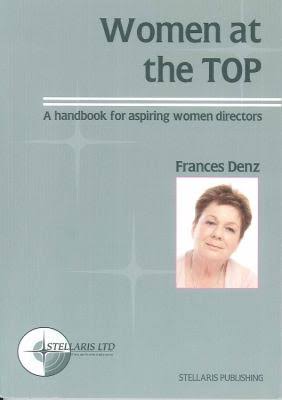 This is a handbook for women who aspire to be a director of a board. It contains the experiences of author Frances Denz as she moved up the governance ladder from being on the committee of her local dog club, to being a director of two very significant boards. It is about what works and what doesn't work in getting elected or selected.
To purchase these Books or find additional Books written by the Team at Stellaris please click below
Enquire now
When looking for the ideal education and training provider there are some questions you probably ask:
Does this provider have practical experience of governance in an organisation like mine?
The Stellaris presenters have been members of the boards of some of the largest organisations in the country while also serving on the boards of local charities. We are, or have been, directors of a Council Controlled Company, District Health Boards, an energy trust, SMEs, Incorporated Societies and family businesses.
In addition we have worked with an even wider range of organisations from publicly listed companies to iwi trusts and kindergarten committees.
Stellaris does not do "cookie cutter" training so ask us how we will make your session perfect for you.
Are the presenters expert educators who can get the message across to the range of people in the room?
It is all very well having the technical experience but do the presenters know how to teach it?
Frances Denz is the winner of the prestigious Tertiary Teaching Excellence Award presented annually by the Minister for Tertiary Education. Her other awards reflect the more than 6000 people she has taught in a career of more than three decades.
Ron Scott has qualifications in Adult Education. In fact he has taught educators how to educate as a presenter on the National Certificate of Adult Education. He is a moderator for NZQA and has spoken internationally on Governance.
Does the provider back itself by belonging to the Quality Commission?
If things were to go wrong how would they be fixed? Stellaris has never had that problem but if we did you have the confidence of a free and independent complaints resolution service that is binding on Stellaris PTE.
How long has the organisation been going?
Stellaris was established in 2005. Over those ten years Stellaris has built an enviable reputation as a provider of quality Governance Education.
Governance is about how organisations are led by their directors, trustees or committee members.
Education includes opportunities for a formal Certificate in Governance (Level 7) and also courses tailored to particular organisations. We also offer the service of facilitating specific sessions for your organisation such as strategic planning days, or sessions defining management and governance roles etc.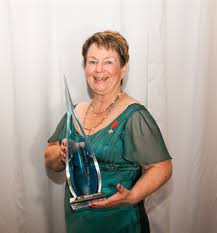 Frances Denz, MNZM
Receiving the award for New Zealander of the Year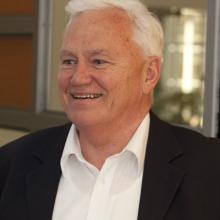 The Honourable Richard Prebble, CBE
The Chair of Stellaris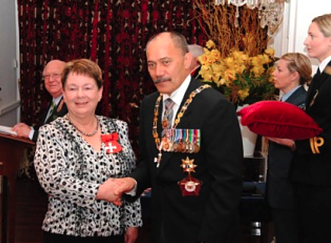 Frances Denz & Governor General Sir Jerry Mateparae
Frances receiving the Member of New Zealand Order of Merit, MNZM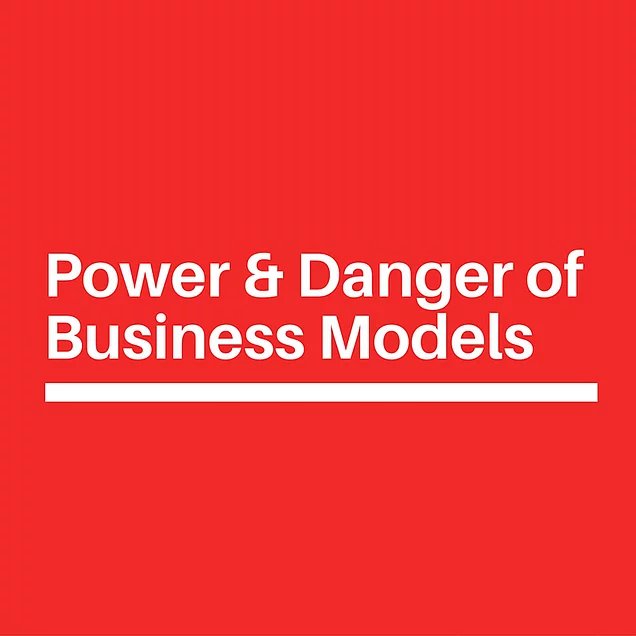 I have recently become fascinated by the power, and the risk of business models. Presenters and "owners" of said models seem to give their favourite model a status that is almost mystical! " This powerful model will solve all your problems. Follow it religiously and...
read more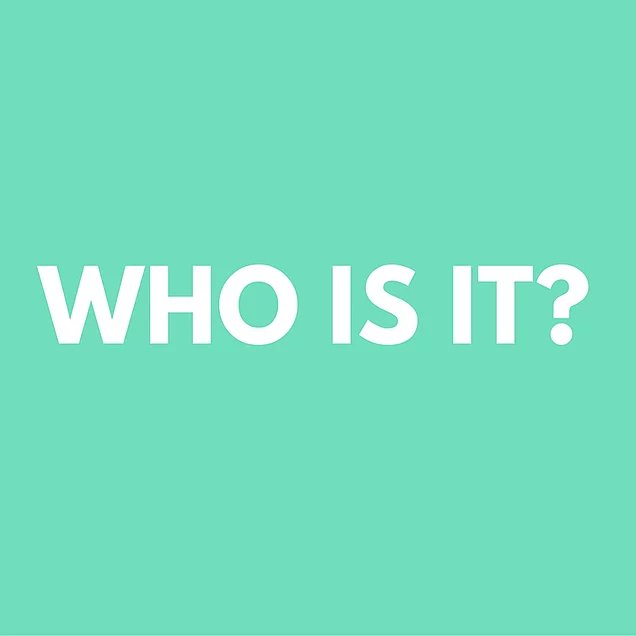 This is every business or Trust's worst nightmare. You sense something is not quite right with the accounts, or with the stock. You don't have as much money as you thought you should have. There is nothing you can put your finger on, just a feeling of unease. Who is...
read more