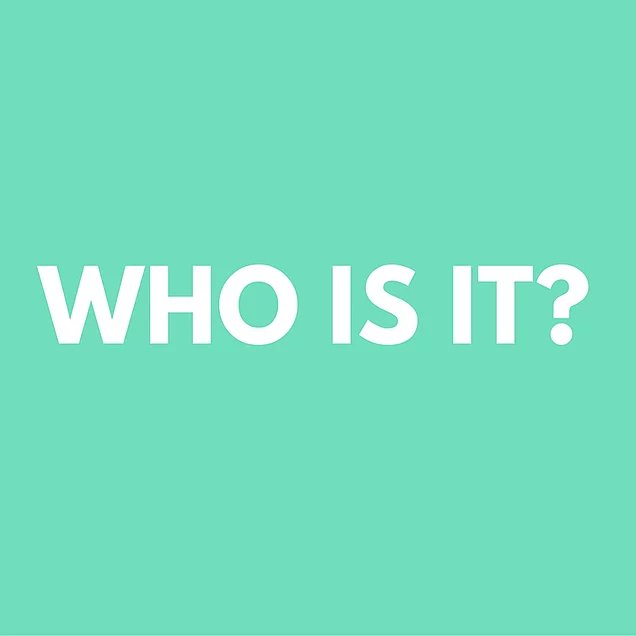 This is every business or Trust's worst nightmare. You sense something is not quite right with the accounts, or with the stock. You don't have as much money as you thought you should have. There is nothing you can put your finger on, just a feeling of unease. Who is...
read more
An Introduction to Stellaris's "The Directors Chair" Model"
In this short presentation Ron Scott introduces concepts that grantmakers use when looking at the governance of the organisations applying for grants.
Does Your Organisation Require Governance Training or Advice?
Enquire Now
Ron's Magic Minute
Minute Taking!
There are different options when taking Minutes.
What best suits Your Organisation!
Responsibilities and Liabilities of a Company Director
Ron talks about liabilities and responsibilities of being a Company Director