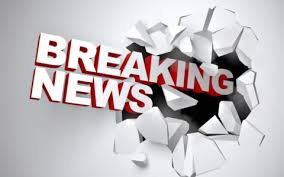 A big congratulations to Ron Scott and Sheerali Arya for for having a paper published in the International Journal of Civil Engineering and Technology. A STUDY ON EFFECTS OF SERVICE QUALITY MODELS ON DIGITAL BANKING IN PRIVATE INDIAN RETAIL BANKS. Sheerali Arya Ph.D...
read more
The Directors Chair Model
In this short presentation Ron Scott introduces concepts that grantmakers use when looking at the governance of the organisations applying for grants.
Ron's Magic Minute
Minute Taking!
There are different options when taking Minutes.
What best suits Your Organisation!