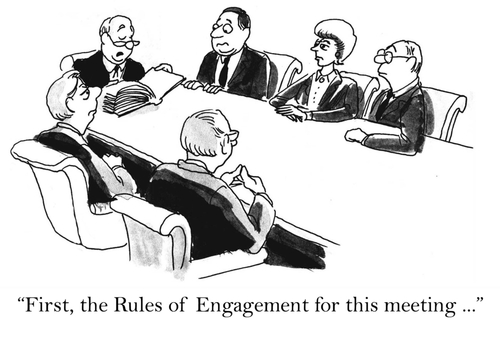 Effective board decision making does not happen without good policies and processes. Well-informed and high-quality decision making is a critical requirement for a board to be effective. Flawed decisions can be made with the best of intentions, with competent...
The Directors Chair" Model
In this short presentation Ron Scott introduces concepts that grantmakers use when looking at the governance of the organisations applying for grants.
Ron's Magic Minute
Minute Taking!
There are different options when taking Minutes.
What best suits Your Organisation!