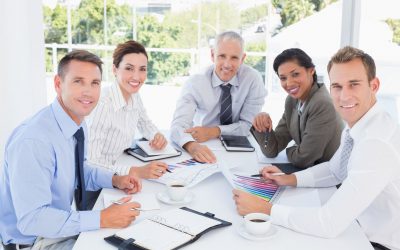 Stellaris Certificate in Governance Needing to upskill your Board? Learn essential skills and the fundamental responsibilities of a Director or Trustee. We developed the 'The Directors Chair' Course, a series of workshops designed to further your knowledge and...
read more
The Directors Chair Model
Ron Scott introduces concepts that grantmakers use when looking at the governance of the organisations applying for grants.