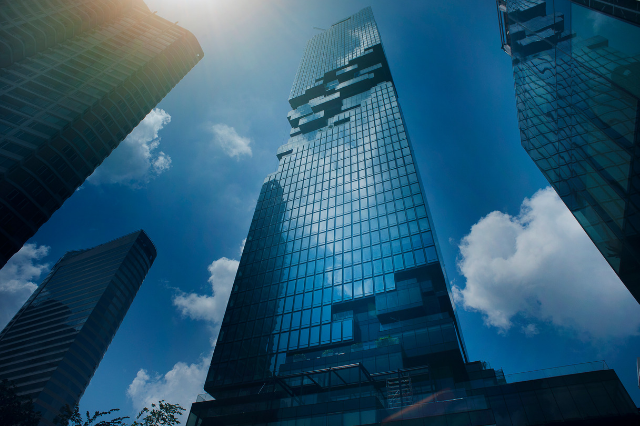 Directorships
Ron Scott JP is an economist with additional tertiary qualifications in Adult Education and Business. He also holds a degree in History and Geography. Ron is a Chartered Director with the Institute of Directors and sits on the Boards of a number of organisations including as the Deputy Chair of the Bay of Plenty DHB (and as Chair of the Audit Committee) and until recently the Tauranga Energy Consumers Trust (TECT).
He is, or has been, a Board member of several not-for-profit entities including SILC Charitable Trust and Volunteering Bay of Plenty (where he is Chair of these organisations), the University of Waikato and Age Concern. He is currently a member of the Automobile Association Bay of Plenty District Council and the Chair of the Suzanne Aubert Catholic School Establishment Board.
Ron is available to act as an independent director for suitable organisations and provides professional coaching for Directors and Senior Executives.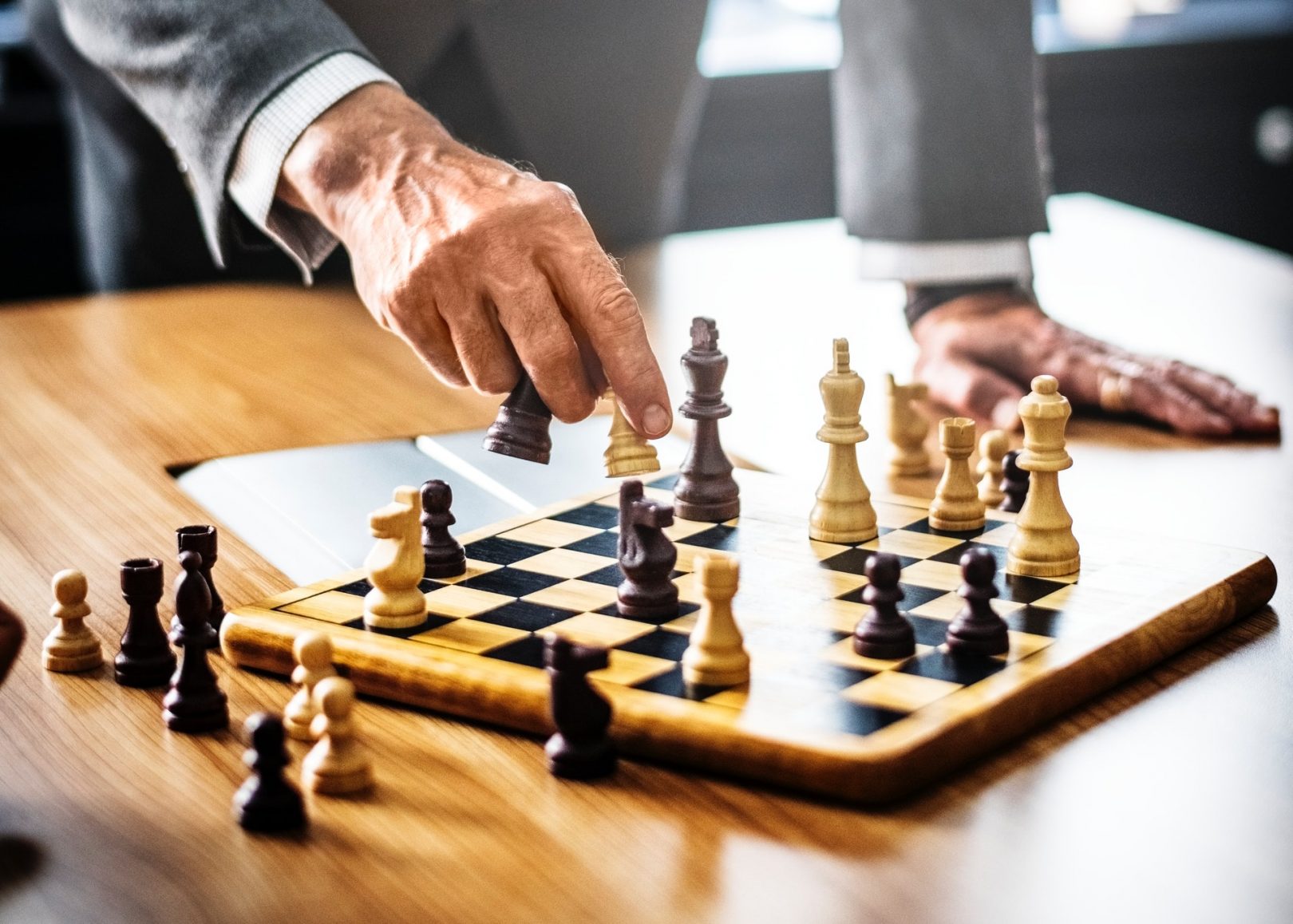 Strategic Planning
Strategic planning is an organisational management activity that is used to set priorities, focus energy and resources, strengthen operations and ensure that employees and other stakeholders are working toward common goals.
We help you create your plan by clarifying your vision, gather and analyse information, recognising your strengths, opportunities and weaknesses and assist you to gain an understanding of future market trends that could potentially impact your organisation.
Ron Scott is an economist and his expertise in strategy development and strategic planning have seen him work with middle and senior management in some of New Zealand's largest companies including AMP, ACC, Fonterra, Fletcher Building, Zespri, Holcim, Powerco and Trustpower.
Being Strategic is about being where you have to be before you have to be there.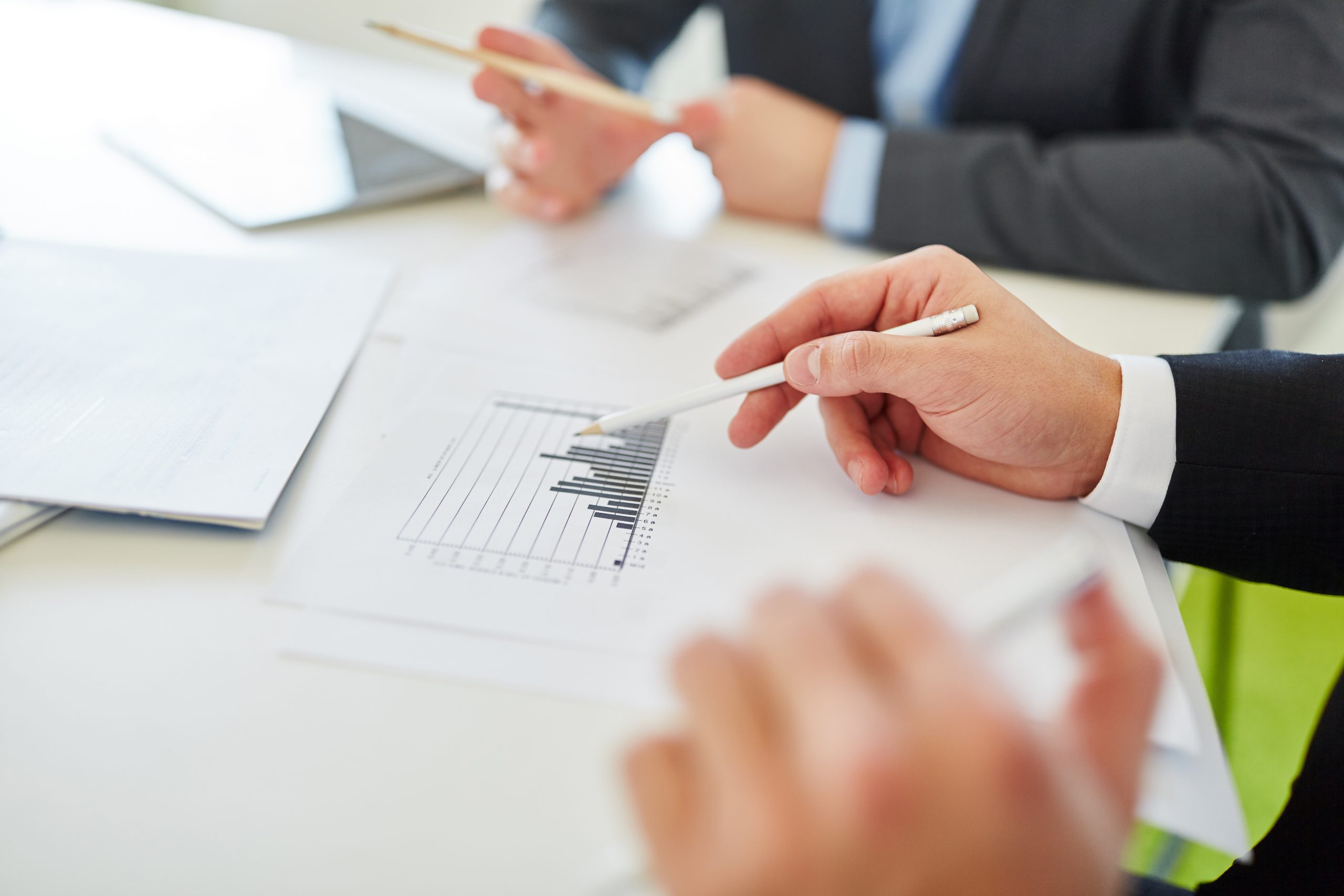 Business & Governance Mentoring
Ron is a member of Business Mentors New Zealand.
Mentoring is most often defined as a professional relationship in which an experienced person supports and encourages people to develop specific skills and knowledge that will maximise their business potential and improve their performance.  Companies benefit from mentoring programmes because they contribute to the development of a better-trained and engaged workforce. 
A mentoring relationship you will help you to market or grow your business, implement a change in your business, or inspire you to deal with a particular challenge.
Ron's expertise in Governance and Business have seen him work with middle and senior management in some of New Zealand's largest companies in both the public and private sector.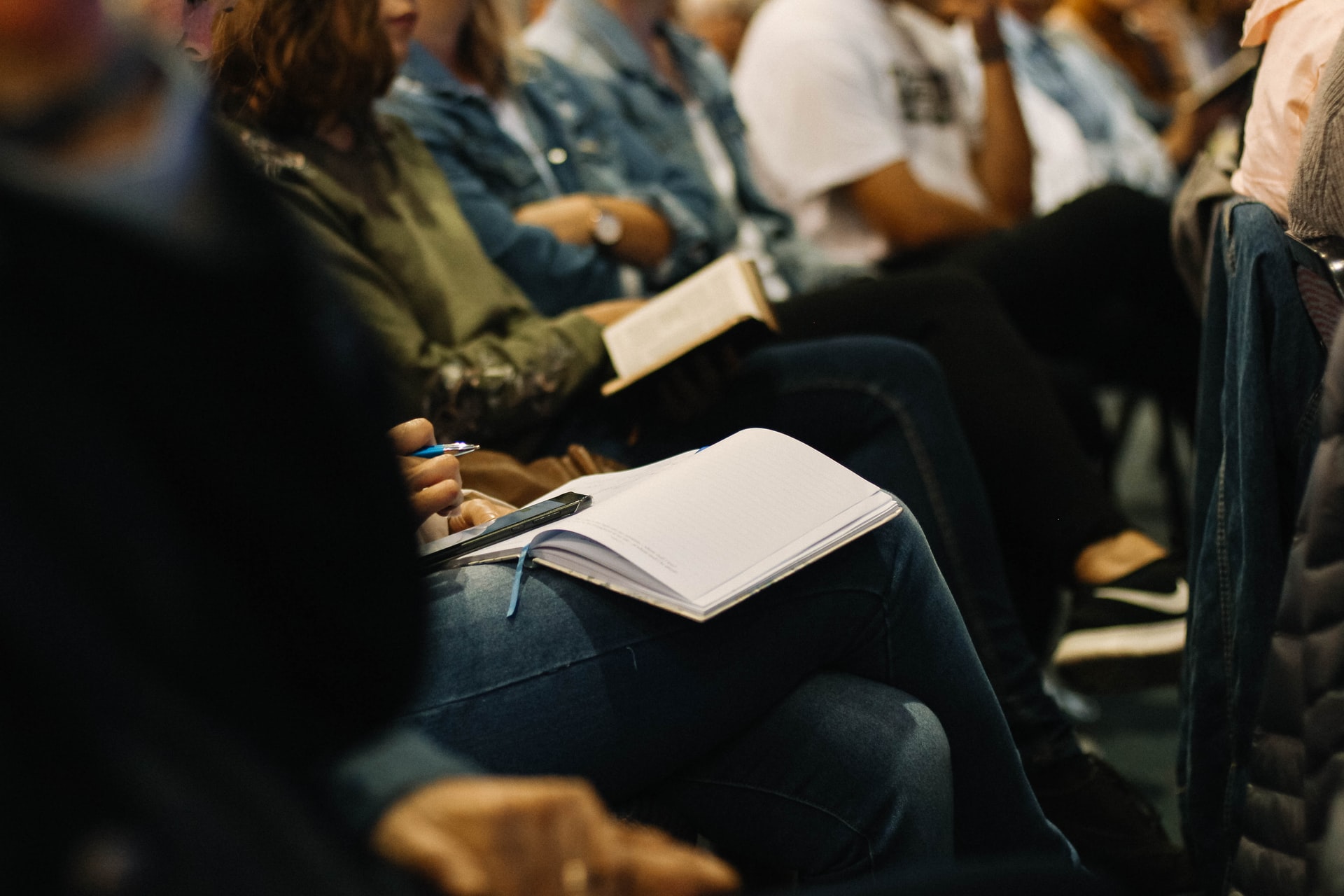 Key Note Speakers
Ron is the author of "The New Director" an internationally published book for aspiring and new directors.
He has spoken at conferences in New Zealand and internationally. His special expertise in assisting directors and trustees who are new to their governance roles.
Contact us to have Ron as a guest speaker at your event.
Want to learn more about our services?
Book your online complimentary session