Stellaris Design and Deliver Training to suit your companies needs.
Learn more about our Services
Enquire Now
Helen Gould
Trustee, Volunteering Bay of Plenty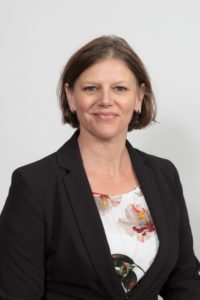 Ron, on behalf of the Board of Trustees at Volunteering Bay of Plenty I would like to express our appreciation for the governance training sessions. At our most recent Board meeting each member provided feedback on their experience of the training and all the feedback was incredibly positive.
We all now have a much clearer sense of our roles as Trustees and realise that we must always keep our vision and mission to the fore when we are making decisions or discussing future directions for our organisation.
We are also very grateful to you for agreeing to conduct the sessions on Saturday mornings; this meant that all the Trustees and our General Manager were able to attend and benefit from your wisdom.
Dr Paora Stucki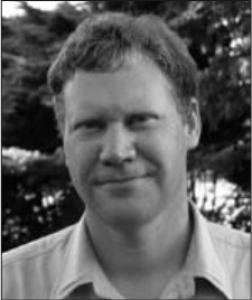 Director, Korowai Manukura (School of Education)
"Ron Scott facilitated a three day workshop for the staff of our B Teach Primary programme. His brief was to assist them to develop marking schedules for the courses they teach within the B Teach programme.
The main aim of the workshop was to help the lecturers ensure their marking schedules were consistent with a standards based approach to assessments as per the assessment rationale that Te Wananga o Aotearoa uses. Feedback from staff about Ron's work was very positive. He was enthusiastic about the subject matter but also took time to listen to staff contributions and concerns and thereby got everyone highly motivated and focussed on the task at hand. Part of his success was his obvious knowledge of the area. More than one staff member commented that he clearly knows his stuff. We would readily contract Ron again for this or related work should the need arise.
Linda Blincko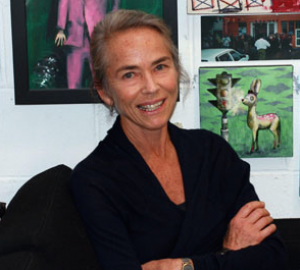 Cert Crim. MA, QSM , Depot Artspace
"The Depot Artspace recently undertook the Organisational Capability Self-Assessment, the purpose of which is to assist MSD service providers determine their capabilities in areas that relate to strong, adaptable, integrated and sustainable service delivery.
Donovan Clarke

Executive Director Maori Health for Southern DHB, Nga Korero (Ministry of Health)
"The training was extremely well received and, according to the feedback from participants, one of the aspects of the training they found most valuable was the way the training 'goes further than typical governance training might and acknowledges the importance of those strategic discussions and networking opportunities with other Mana whenua groups. Everyone was left wanting more".
Karla Hanson
Toy Manufacturer
"Your course has been extremely helpful to me. Without doing this I think I would have had a lot of trouble grasping many of the concepts. I will remember the stories.
Tracey Morgan
Course participant
"Tena Koe Frances,
I would like to take this personal opportunity to thank you very much for the most empowering leadership session I have had that you gave on Wednesday. You challenged me in ways that opened so much things I needed to hear and I thank you. Thank you for identifying 'Crisis Management' because as you stated that is what occurs."
Pat Cook
Ngaiterangi/ Ngati Ranginui
"The training on Friday was fantastic".