The New Director
Being a Director of a business is a challenging and worthwhile pursuit. Ron Scott delivers valuable strategies for those who are just beginning their quest for a seat at the boardroom table and reveals success secrets on how to progress your career.
In this book you will discover:
How to get selected to the Board of your choice
The 7 Qualities that the best companies look for in a Director
The 4 key skills required on any Board
How to choose a market Niche that matches your CV
How to write a CV that is guaranteed to get you notices
How to weed out the companies that spell DANGER for your career
How to fast track your success in business
Women at the Top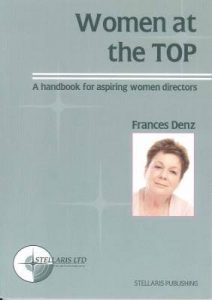 This is a handbook for women who aspire to be a director of a board. It contains the experiences of author Frances Denz as she moved up the governance ladder from being on the committee of her local dog club, to being a director of two very significant boards. It is about what works and what doesn't work in getting elected or selected.
Sneak Peak:
In New Zealand, although not in many countries we have become accustomed to seeing women in high public office as politicians. In the last seventeen years we have had two woman Prime Ministers, a Governor General, an Attorney General, A Minister of Finance and the Speaker of the House. These are all Government roles – women governing the country.
However in spite of these quite spectacular advances, woman have not achieved that success rate in governing businesses. Why should business be any different to politics?
Hon Richard Prebble's No.1 Bestseller: I've been thinking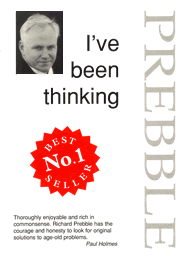 I've Been Thinking describes the tumultuous years when Richard Prebble helped reform New Zealand's bankrupt economy. The stories of waste and bureaucratic entanglements and the transformation of the economy to wealth generation is extraordinary.
Out of the Red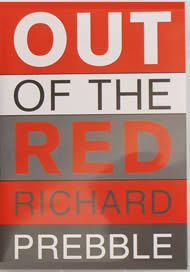 "That spring morning I walked into the Prime Minister's office still fairly green. I walked out the biggest businessman in New Zealand history – as chief executive of twenty billion dollars worth of business (in todays terms about one hundred billion). I was in charge of the country's air, road and rail systems, it's national post office and phone company, half the country's forests, all the Landcorp farms, an insurance company, a bank, a computer company, all the nation's electricity generation and the national grid, air traffic control, a property company and a printing works"
This is the untold story of one of the biggest business turn arounds ever: How changing the culture was the key to turning 21 government trading departments from huge losses to being profitable businesses.
Hope and Rehabilitation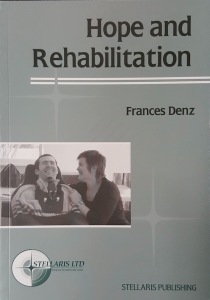 In Hope and Rehabilitation Frances Denz MNZM graphically demonstrates the power of hope and work.
Although Frances had cancer for thirty years, she established and ran four businesses in that period. Today Frances is the professional director of Stellaris and Stellaris PTE whose mission is to give people the skills to take control of their own lives.
The case studies of the benefits of business are guaranteed to make you sit up and take notice.
ABLE TO DO BUSINESS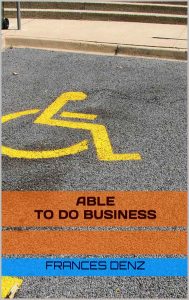 ABLE TO DO BUSINESS is a comprehensive, empowering guide for people with disabilities who wish to start their own business.
Using real life examples and inspirational success stories this book demonstrates beyond doubt that not only is it possible to successfully start up in business but also to take control of your life and live it your own way – whatever your disability.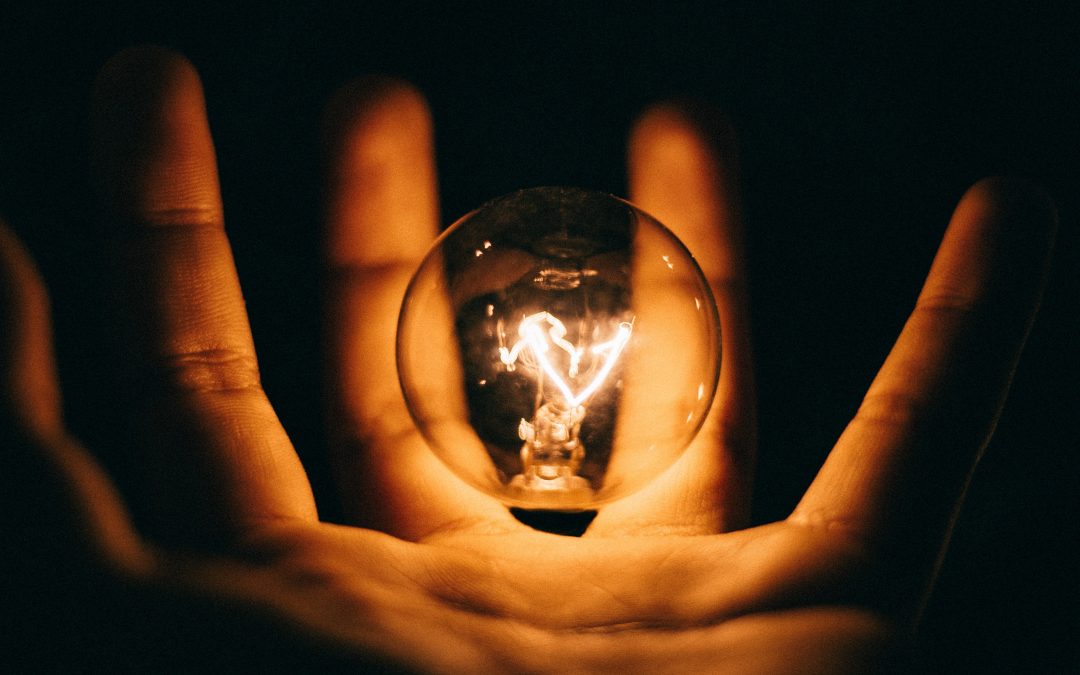 WHAT IF YOU BELIEVE SOMETHING TO BE ABSOLUTELY TRUE…ISN'T?
Have you ever thought something to be absolutely true only to find out that this was not the case?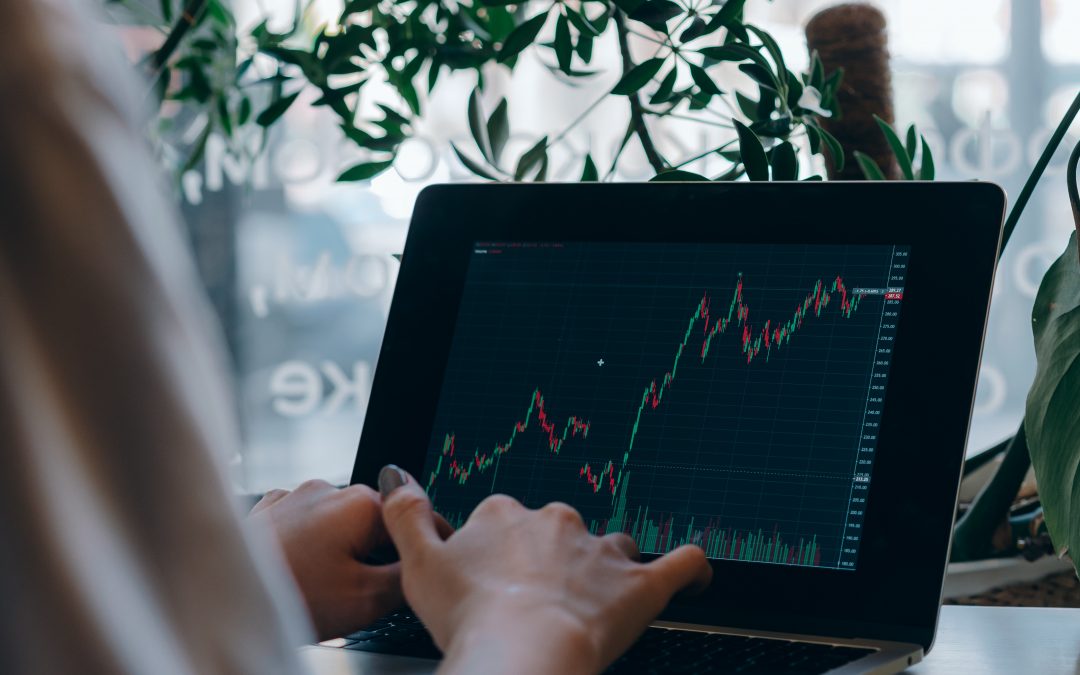 DO THE FACTS THAT YOU REPORT AGAINST REFLECT WHAT IS ACTUALLY HAPPENING?
Am I an eternal pessimist? The numbers look good for the economy and yet something doesn't feel right. That is a problem because I am not a proponent of the current fashion for feelz ("forget the facts go with the feeling"). As a strategist I have to agree that the facts tell the story.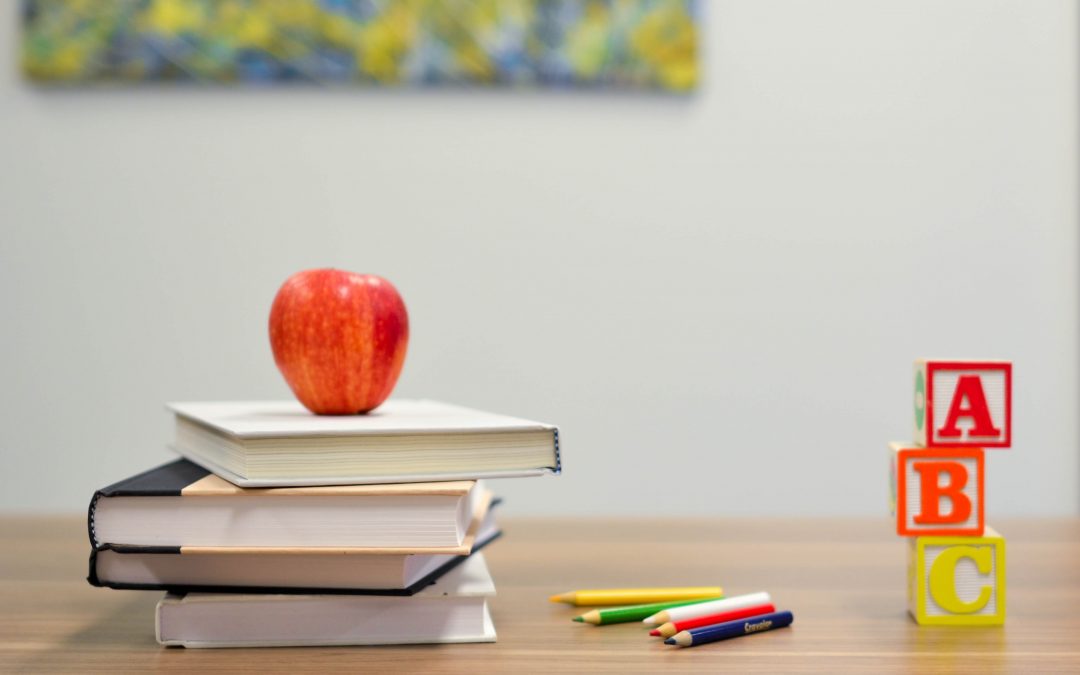 WHY IS THE EDUCATIONAL ACHIEVEMENT OF OUR CHILDREN DROPPING LIKE A STONE?
This month the strategic question is about the impact of New Zealand's increasingly low quality education as measured by international studies. What is happening and how does it impact you and your future?