WELCOME TO STELLARIS
governance & strategy
Get the skills. Gain the Knowledge. Take Control
Governance
Having a skilled Board is vital for your organisation's sustainability.
Whether you're looking for Governance Training, Professional Coaching for Directors and Senior Executives or an Independent Director, make Stellaris your first call.
Strategy
Strategy is about getting to where you need to be BEFORE you need to be there.
In these times of uncertainty it feels hard to predict the future even though there is more data available than ever.
We help you untangle the mass of information, make it relevant for you and help you set clear, meaningful and effective plans that make sense for YOUR business.
Helping You Achieve Success
Is it time to update your Strategy?
Many businesses never consciously set out their strategy. And most of those who have will now be in a totally different world compared to just six months ago. In these uncertain times how can you predict the future?
That is what Stellaris can help you do!
We ask the important questions:
What does your organisation stand for?
Are you the same business as you were when you started?
What changes are there in your operating environment (competitors, suppliers, customers)?
What is really happening in the wider environment beyond the click bait news you might see in the media?
And then we help you find the important pieces of information, untangle the data and create a strategy that is right for you.
With our help you can develop a Clear, Meaningful, Effective Strategic Plan.
Clear away the confusing messages
Solid Strategic framework to guide decisions
GOVERNANCE TRAINING
We developed the 'The Directors Chair' Course, a series of workshops designed to further your knowledge and skill set in all areas of governance. 
Register for a Certificate in Governance today.
Invest in your Board.
STRATEGIC PLANNING
A strategic plan looks at all the things your business could do and narrows it down to the things it must do to flourish. 
Encourage big-picture thinking and guide your organisation to a better future.
BUSINESS MENTORING
Ron is a registered mentor for Business Mentors New Zealand.
Business mentors help you improve your business skills, inspire new ideas and learn new business strategies.
Unleash your business's full potential.
DIRECTORSHIPS
Ron is a Chartered Director with the Institute of Directors.
Ron Scott is available to act as an Independent Director for suitable organisations and provides professional coaching for Directors and Senior Executives.
See how Ron can help you take your organisation to the next level.
KEYNOTE SPEAKERS
Ron is the author of "The New Director" an internationally published book for aspiring and new directors.
His special expertise is in assisting directors and trustees who are new to their governance roles.
Contact Ron today to see how he can bring your conference to life.
Who can benefit from our Services?
Our team has presented business advice and training to some of the largest organisations in the country and we have also worked with many of the smallest.
The Stellaris team brings together a unique range of skills and expertise. We are passionate about working with people to help them realise their goals and be successful in the community and business world.
Frequently Asked Questions
Does this provider have practical experience of governance in an organisation like mine?
Ron Scott has served on the boards of some of the largest organisations in the country while also serving on the boards of local charities.
He is the Chair of the Audit Committee at the Bay of Plenty District Health Board and Chair of a Disability Services provider. He has been a trustee of a Billion dollar energy trust (TECT), and a University of Waikato Council Member. He is a Council Member of the Bay of Plenty AA and director of the Royal Foundation for the Blind.
We have worked with an even wider range of organisations from publicly listed companies to iwi trusts and kindergarten committees.
Are the presenters expert educators who can get the message across to the range of people in the room?
It is all very well having the technical experience but do the presenters know how to teach it?
Ron Scott has qualifications in Adult Education. In fact he has taught educators how to educate as a presenter on the National Certificate of Adult Education in partnership with several tertiary education providers. He is a moderator for NZQA and has spoken on Governance at conferences internationally.
How long has the organisation been going?
Stellaris was established in 2005. Over more than a decade and a half Stellaris has built an enviable reputation as a provider of quality Education in governance and strategy.
About Ron Scott
Ron Scott JP is an economist with additional tertiary qualifications in Adult Education and Business. He also holds a degree in History and Geography.
Ron is a Chartered Director with the Institute of Directors and sits on the Boards of a number of organisations including the Bay of Plenty District Health Board where he is currently the Chair of the Audit Committee.
He is, or has been, a Board member of several not-for-profit entities including TECT and SILC Charitable Trust (where he is Chair), the University of Waikato and Age Concern. He is currently a member of the AA Bay of Plenty District Council, and director of the Royal Foundation for the Blind.
Ron is the author of "The New Director" an internationally published book for aspiring and new directors. He has spoken at conferences in New Zealand and internationally. His special expertise is in assisting directors and trustees who are new to their governance roles.
His real world governance experience combined with his academic qualifications make his workshops and exciting experience for all involved.
In addition to his expertise as a professional director Ron is skilled in Adult Education including workplace assessment and learning techniques.
"Ron Scott has been a presenter at several BOP branch events. Ron has the capacity to talk to a large crowd without difficulty, being knowledgeable, informing and often witty about his topic. Ron is both motivational and thought provoking and a real assest to have as a speaker. As a presenter for the Governance Development Programme, Ron's extensive business pursuits and local board positions have given him knowledge that is vast, relevant and timely.
"Ron provided Zespri with advanced financial training. He was professional at all times and took full responsibility for the quality of the programme. Ron was careful to tailor his content to suit the varying ability levels of the participants and he remained open throughout to feedback/cues from his audience as to pace, level of delivery."
"Due to Ron's extensive Directorship experience the Governance Course was delivered in a very pragmatic and relevant way which provided an excellent learning platform for me."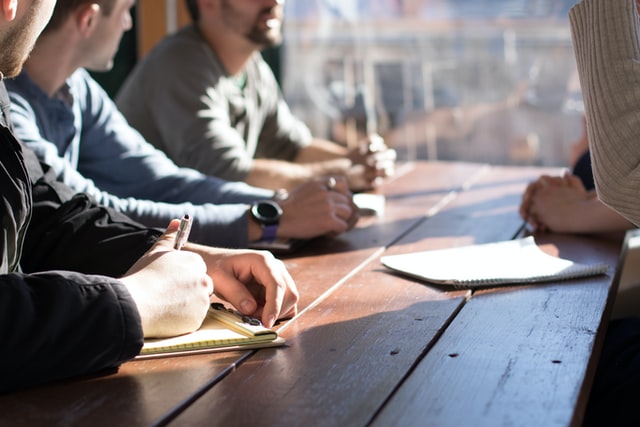 "The Directors Chair" Workshop
Register now to gain a Certificate in Governance.
Select one or take a series of modules to enhance your Governance Career.
IOD points may be available.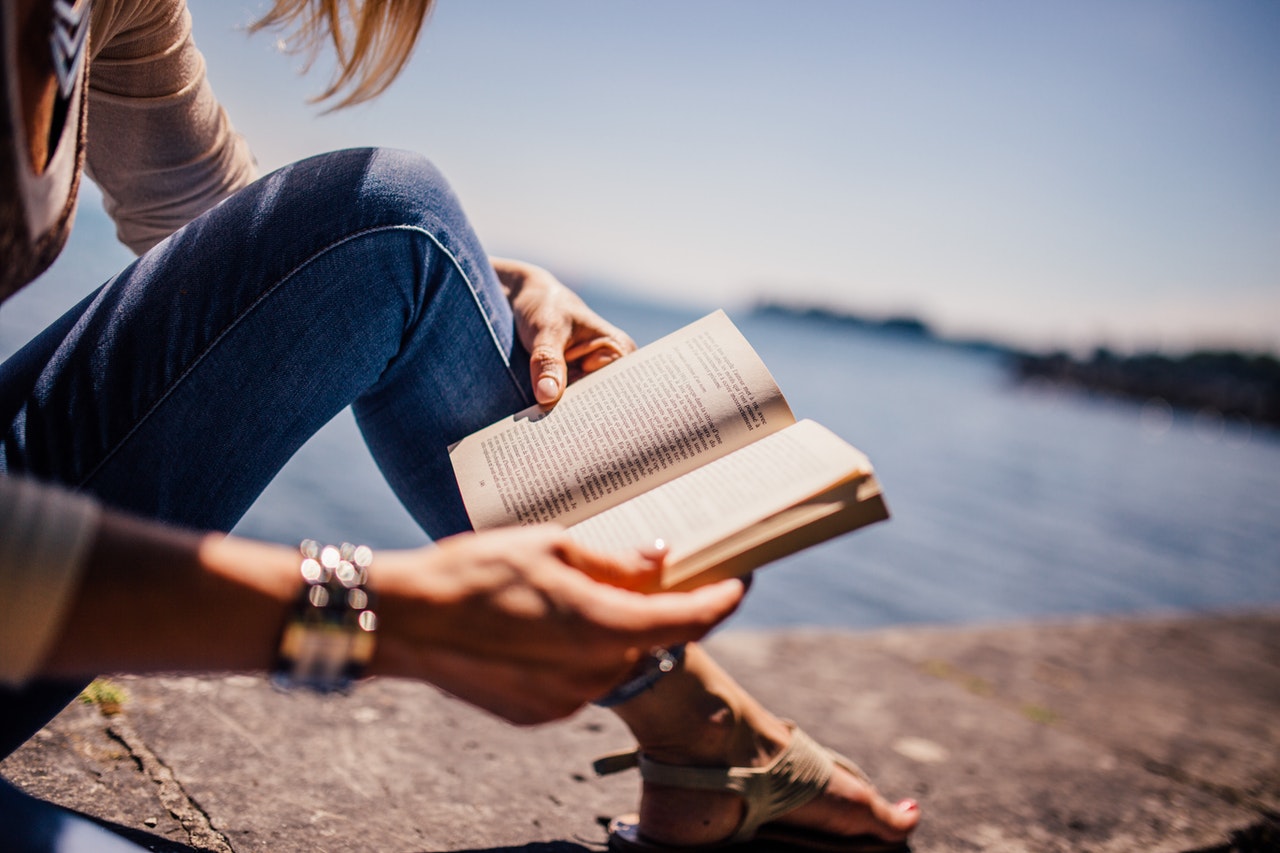 Shop
The Directors have written several books about Governance and Business and reveal success secrets on how to progress your career.
Get yours today and take your career to the next level.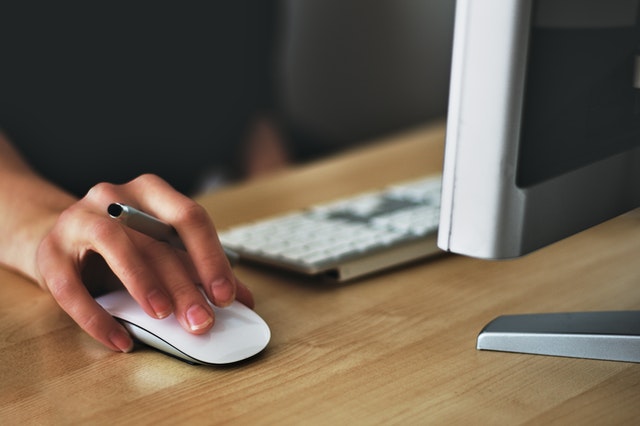 Online Resources
Stellaris have created some FREE downloadable resources for you to use.
Take a look and see what best suits your organisation.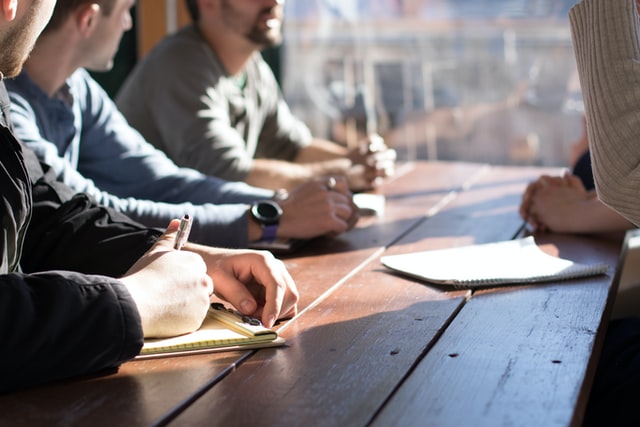 Newsletters & Blogs
Keep up to date with what's happening in the New Zealand economy.
How might the changes in the world affect you and your organisation.
Set your Goal.
Get started today.
Don't Wait Any Longer. Contact us today.