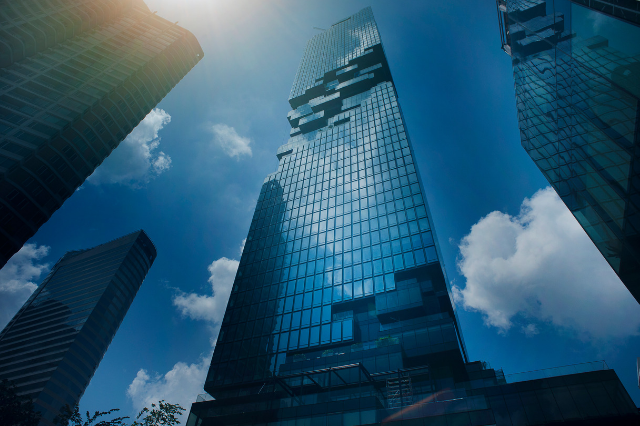 Directorships
Ron Scott JP is an economist with additional tertiary qualifications in Adult Education and Business. He also holds a degree in History and Geography. Ron is a Chartered Director with the Institute of Directors and sits on the Boards of a number of organisations including the Bay of Plenty DHB as Chair of the Audit Committee and until recently the Tauranga Energy Consumers Trust (TECT).
He is, or has been, a Board member of several not-for-profit entities including  SILC Charitable Trust (where he is Chair), the University of Waikato and Age Concern. He is currently a member of the AA Bay of Plenty District Council, and director of the Royal Foundation for the Blind.
Ron is available to act as an independent director for suitable organisations and provides professional coaching for Directors and Senior Executives.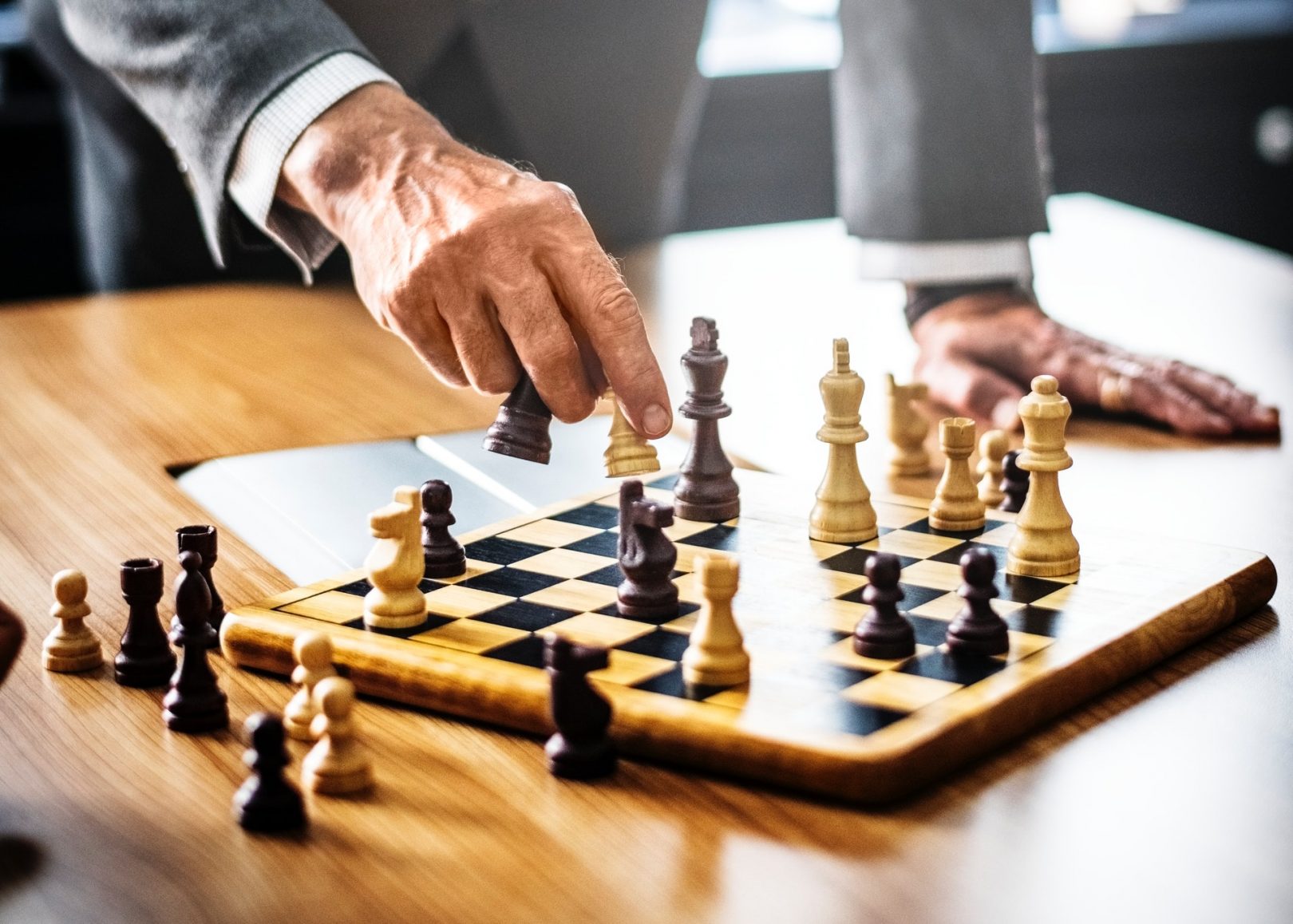 Strategic Planning
Strategic planning is an organisational management activity that is used to set priorities, focus energy and resources, strengthen operations and ensure that employees and other stakeholders are working toward common goals.
We help you create your plan by clarifying your vision, gather and analyse information, recognising your strengths, opportunities and weaknesses and assist you to gain an understanding of future market trends that could potentially impact your organisation.
Ron Scott is an economist and his expertise in strategy development and strategic planning have seen him work with middle and senior management in some of New Zealand's largest companies including AMP, ACC, Fonterra, Fletcher Building, Zespri, Holcim, Powerco and Trustpower.
Being Strategic is about being where you have to be before you have to be there.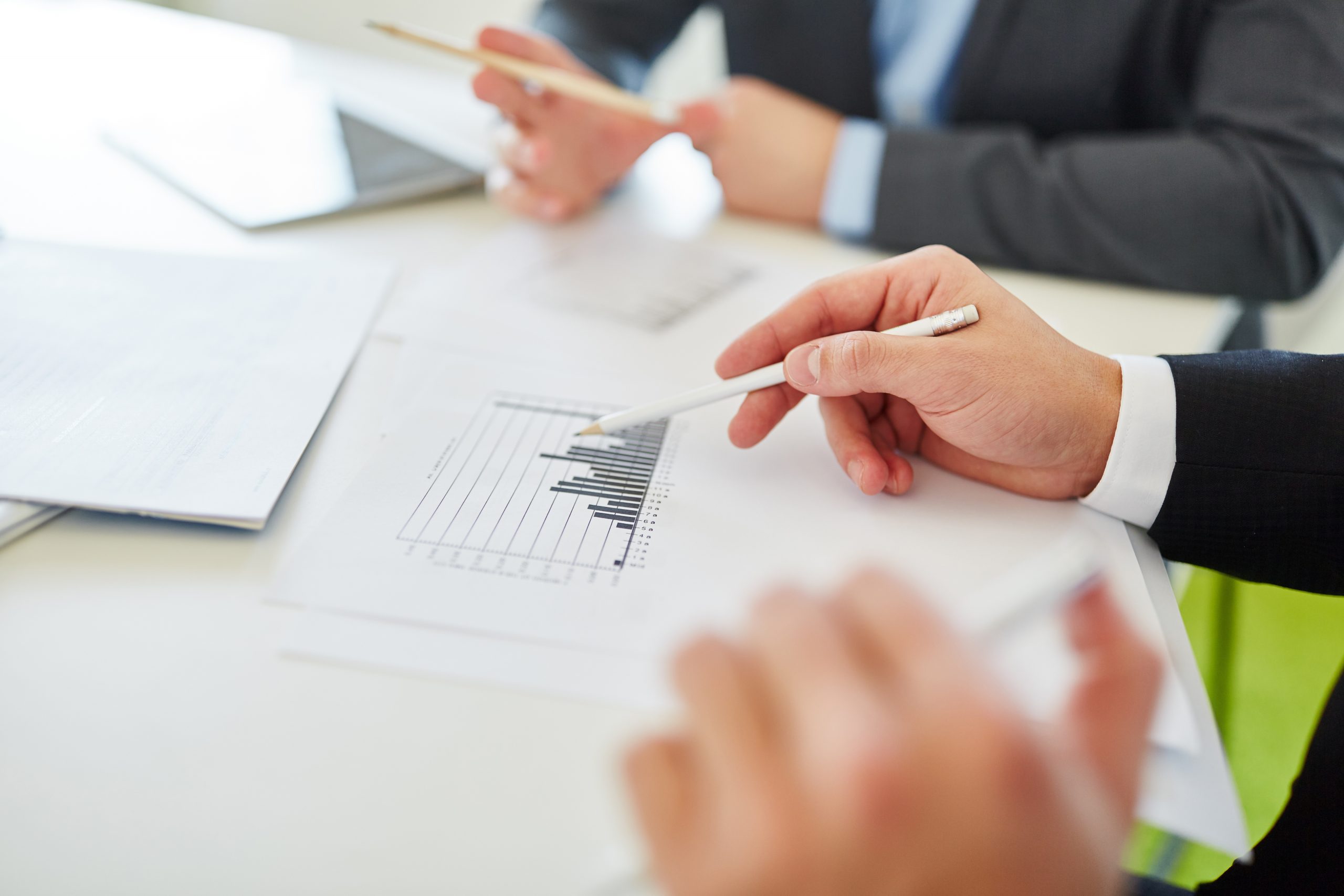 Business & Governance Mentoring
Ron is a member of Business Mentors New Zealand.
Mentoring is most often defined as a professional relationship in which an experienced person supports and encourages people to develop specific skills and knowledge that will maximise their business potential and improve their performance.  Companies benefit from mentoring programmes because they contribute to the development of a better-trained and engaged workforce. 
A mentoring relationship you will help you to market or grow your business, implement a change in your business, or inspire you to deal with a particular challenge.
Ron's expertise in Governance and Business have seen him work with middle and senior management in some of New Zealand's largest companies in both the public and private sector.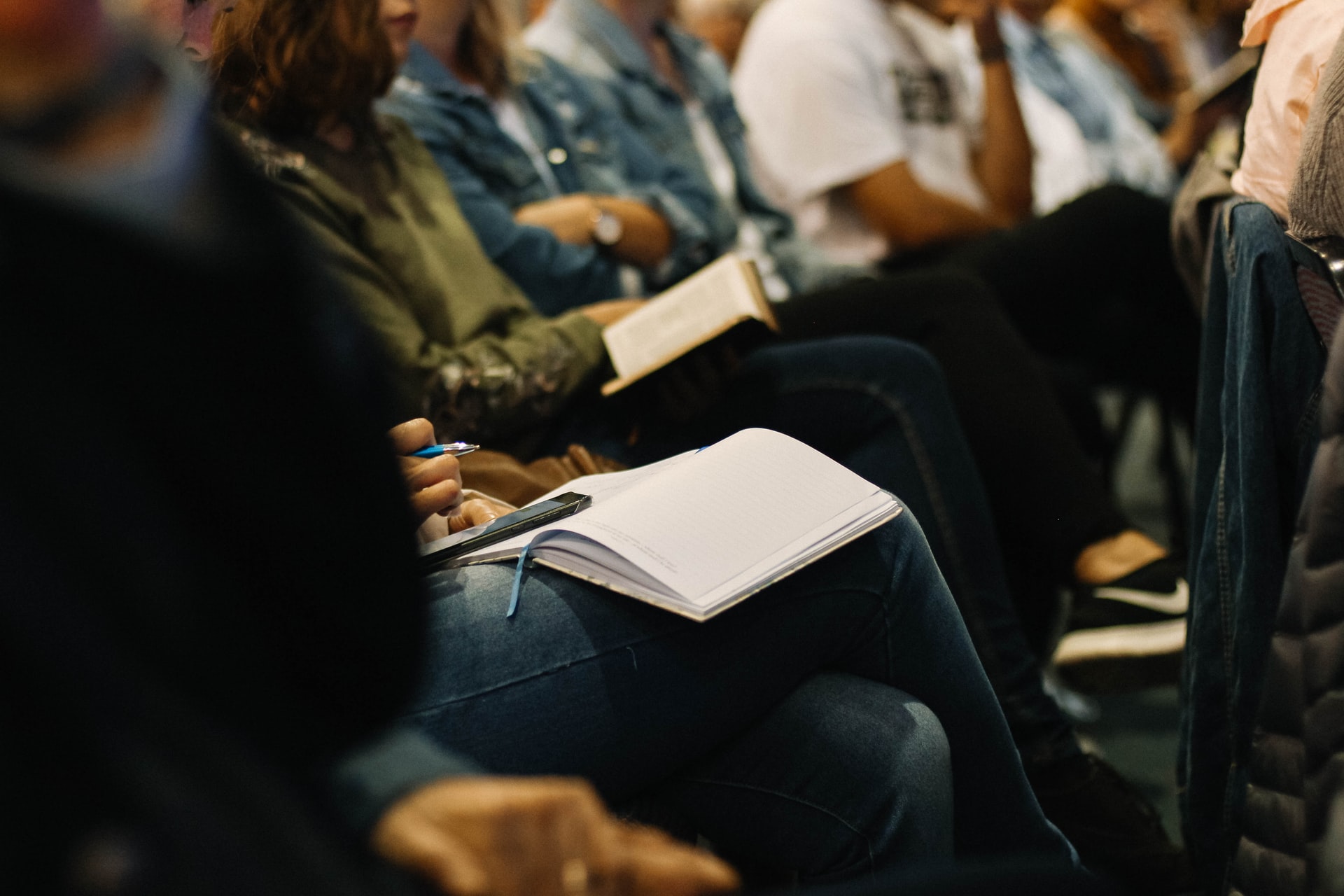 Key Note Speakers
Ron is the author of "The New Director" an internationally published book for aspiring and new directors.
He has spoken at conferences in New Zealand and internationally. His special expertise in assisting directors and trustees who are new to their governance roles.
Contact us to have Ron as a guest speaker at your event.
Chartered Member of
Institutor of Directors
Accredited Mentor
Business Mentors New Zealand
Member
Human Resources Institute NZ
Member
NZ Trustees Association
Professional Member of
NZ Association of Training and Development
The training was extremely well received and, according to the feedback from participants, one of the aspects of the training they found most valuable was the way the training: 'goes further than typical governance training might and acknowledges the importance of those strategic discussions and networking opportunities with other mana whenua groups. Everyone left wanting more.'
Ron Scott has been a presenter at several BOP branch Institute of Directors events. 
Ron has the capacity to talk to a large crowd without difficulty, being knowledgeable, informing and often witty about his topic.
Ron is both motivational and thought provoking and a real asset to have as a speaker. As a presenter for the Governance Development programme, Ron's extensive business pursuits and local board positions have given him a good knowledge that is vast, relevant and timely.
I recently engaged Ron to speak at a small new member's function, where he had to break the ice and get communication flowing between members. Ron's success was almost instant, with everyone conversing and felling comfortable. Ron has a natural way with people.
I wouldn't hesitate in recommending Ron to any organisation needing a conscientious, engaging and authentic speaker.
"Due to Ron's extensive Directorship experience the Governance Course was delivered in a very pragmatic and relevant way which provided an excellent learning platform for me".
With over 20 years management experience and many hours serving on committees and not for profit boards, I wanted to learn the difference between management and governance and identify how I could become a valuable paid board member for business and community organisations.
Since joining the course, I have learned the difference between governance and management and the questions and thinking required to make a useful and effective board member. Ron and Francis continue to challenge my perceptions and help me become more aware of the decisions a board member needs to make to be effective and useful.
The knowledge I have already gained has helped me better support the boards I serve on.
I am learning how to apply my technical and marketing knowledge to help with systems and processes for other boards.