CONTACT US
Get In Touch
If you want make an appointment or just have a question you want answered contact us below.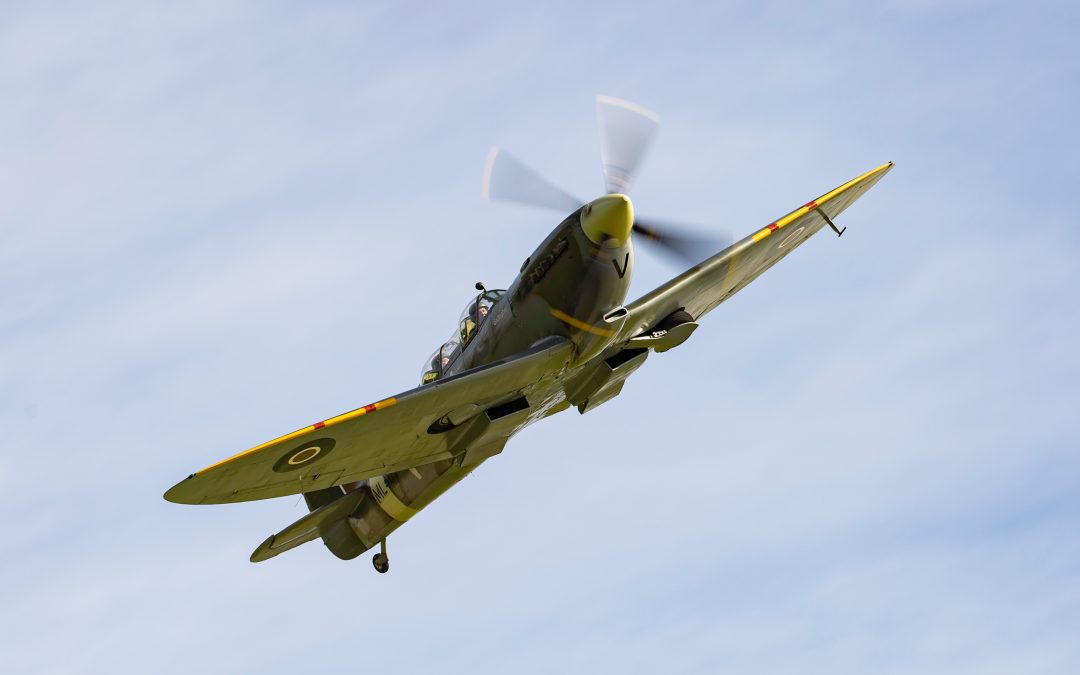 WHERE ARE THE MISSING BULLET HOLES IN YOUR BUSINESS? -IT'S WHAT YOU DON'T SEE THAT MATTERS The Statistical Research Group was a unit of the US military in the second world war that employed statisticians to solve military challenges. One problem was how to better...
read more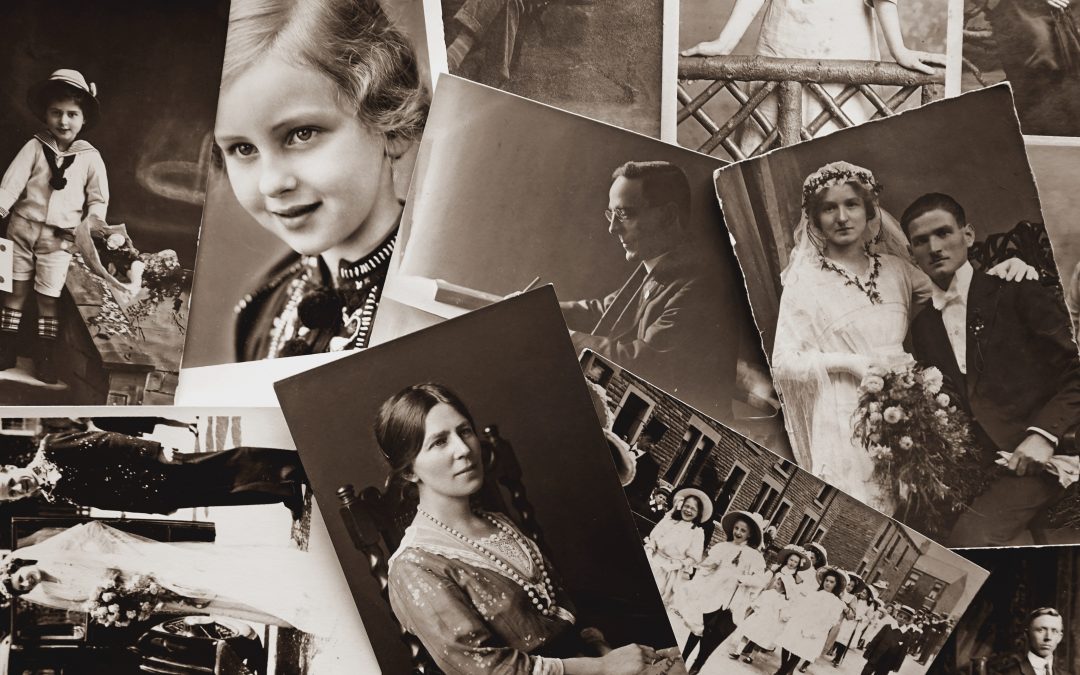 PATTERNS OF HISTORY TO FORESEE THE FUTURE Strategists use History as a tool for making judgements about the future. Hopefully the origins of the First World War is still taught in schools in these times when Russia and Ukraine are at war. History as a discipline...
read more
Frequently Asked Questions
Does this provider have practical experience of governance in an organisation like mine?
Ron Scott has served on the boards of some of the largest organisations in the country while also serving on the boards of local charities.
He is Deputy Chair of the Bay of Plenty District Health Board and Chair of a Disability Services provider. He has been a trustee of a Billion dollar energy trust (TECT), and a University of Waikato Council Member. He is a Council Member of the Bay of Plenty AA and Chair of the Establishment Board for a new school.
We have worked with an even wider range of organisations from publicly listed companies to iwi trusts and kindergarten committees.
Are the presenters expert educators who can get the message across to the range of people in the room?
It is all very well having the technical experience but do the presenters know how to teach it?
Ron Scott has qualifications in Adult Education. In fact he has taught educators how to educate as a presenter on the National Certificate of Adult Education in partnership with several tertiary education providers. He is a moderator for NZQA and has spoken on Governance at conferences internationally.
How long has the organisation been going?
Stellaris was established in 2005. Over more than a decade and a half Stellaris has built an enviable reputation as a provider of quality Education in governance and strategy.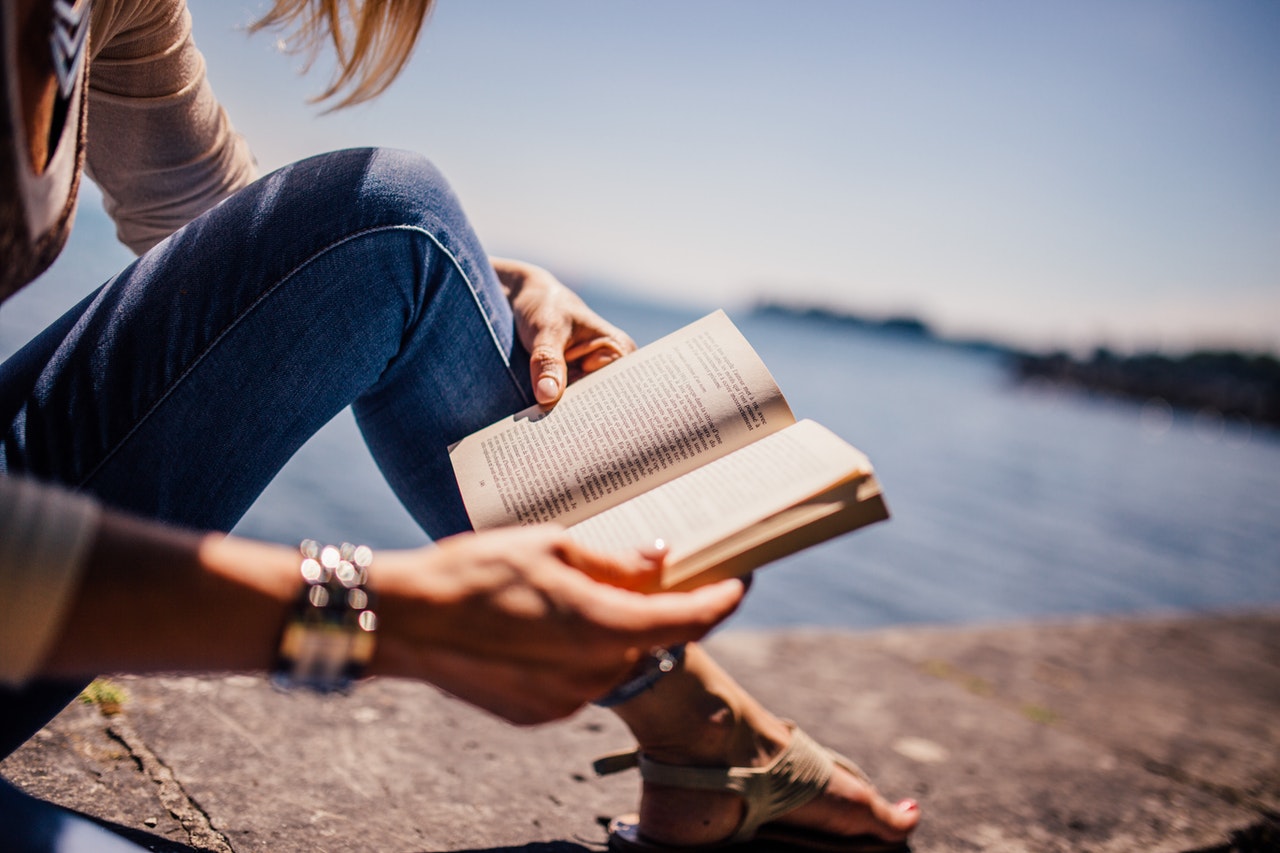 Shop Online
The Directors have written several books about Governance and Business and reveal success secrets on how to progress your career.
Get yours today and take your career to the next level.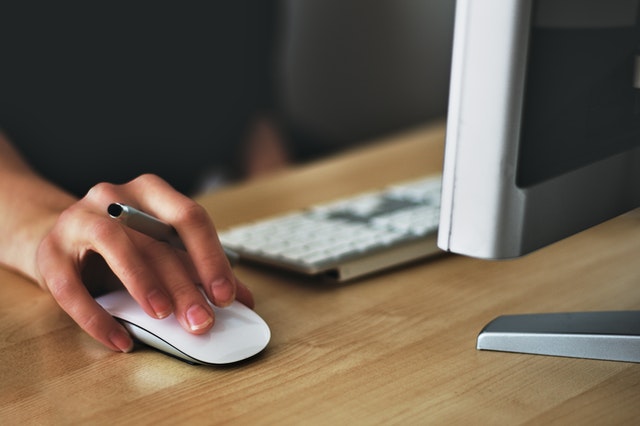 Online Resources
Stellaris have created some FREE downloadable resources for you to use.
Take a look and see what best suits your organisation and get yours today.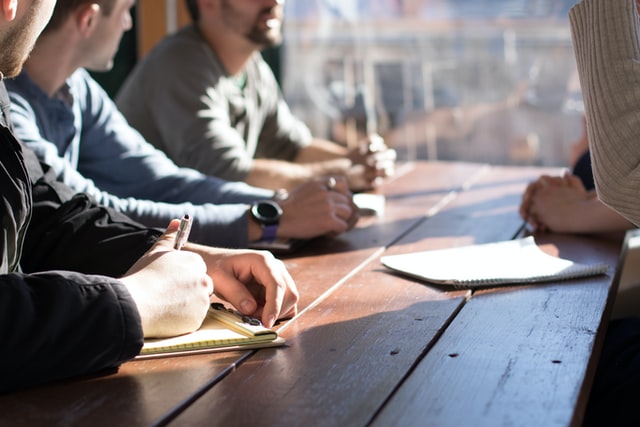 "The Directors Chair" Workshop
Register now to gain a Certificate in Governance.
Select one or take a series of modules to enhance your Governance Career.
IOD points may be available.