Our Shop
Whether you are wanting to purchase Books, download the Free resources or wanting to register for a Workshop, it can all be found here.
Workshops
We have designed courses to further your knowledge and skill set in all areas of governance.
Please contact us if you would like us to design a course specifically to your organisation.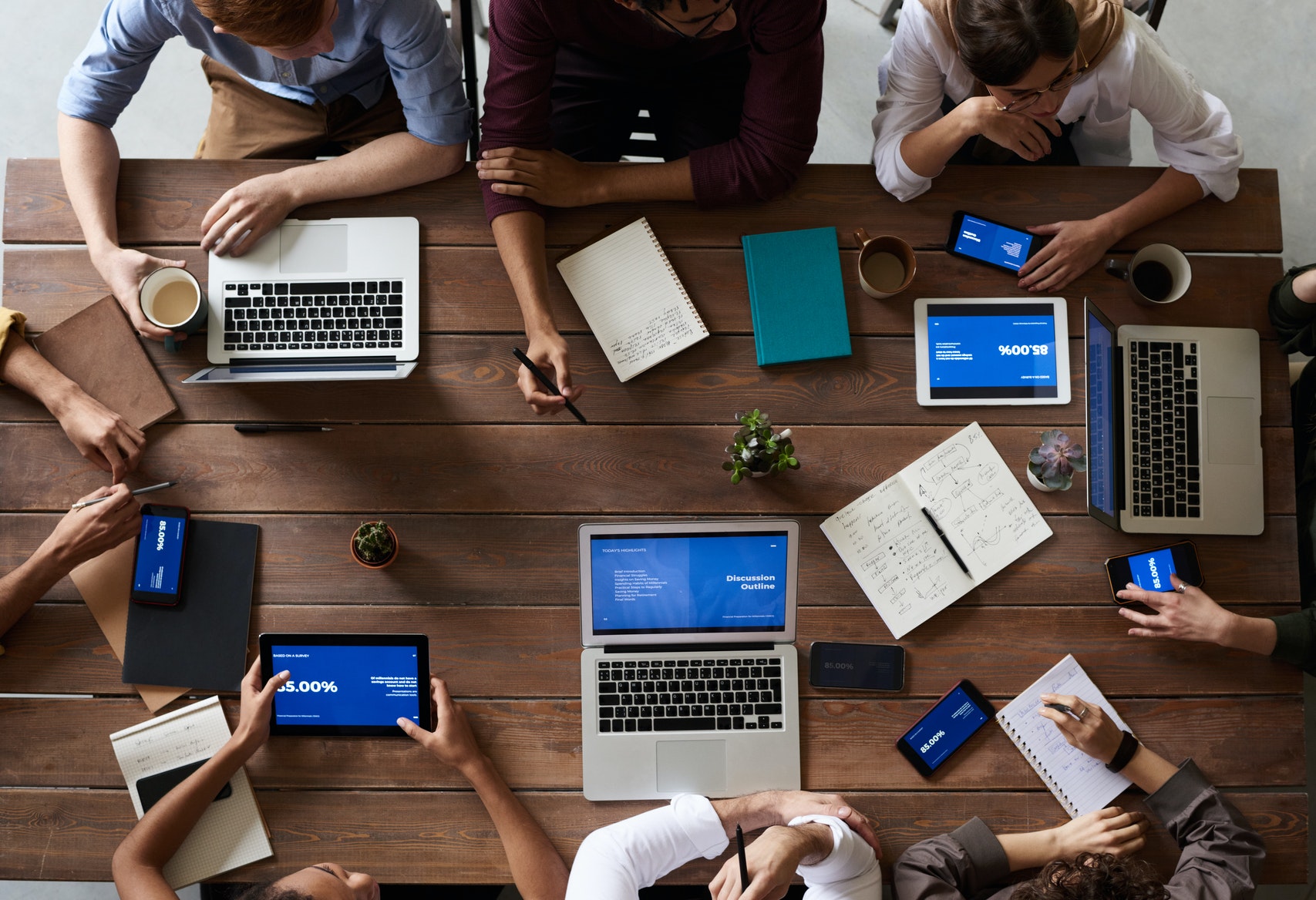 Complete a Certificate in Governance today
Select one or take a series of modules to enhance your Governance Career
Our Books
The Directors have written several books about Governance and Business and reveal success secrets on how to progress your career.
Get yours today and take your career to the next level.
Sale - 30% Off
Powerful yet Simple Strategies for Becoming a Company Director in New Zealand.
Being a Director of a business is a challenging and worthwhile pursuit.
Ron Scott delivers valuable strategies for those who are just beginning their quest for a seat at the boardroom table and reveals success secrets on how to progress your career.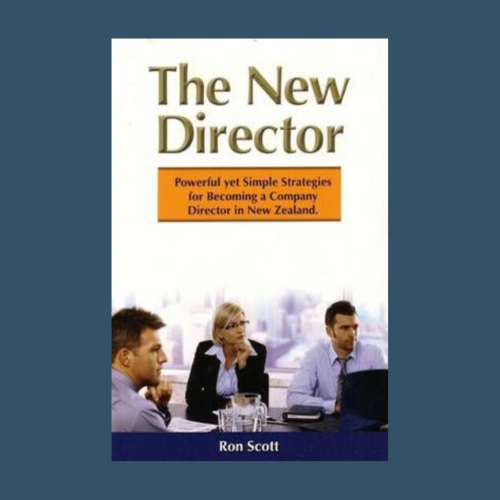 looking for something else?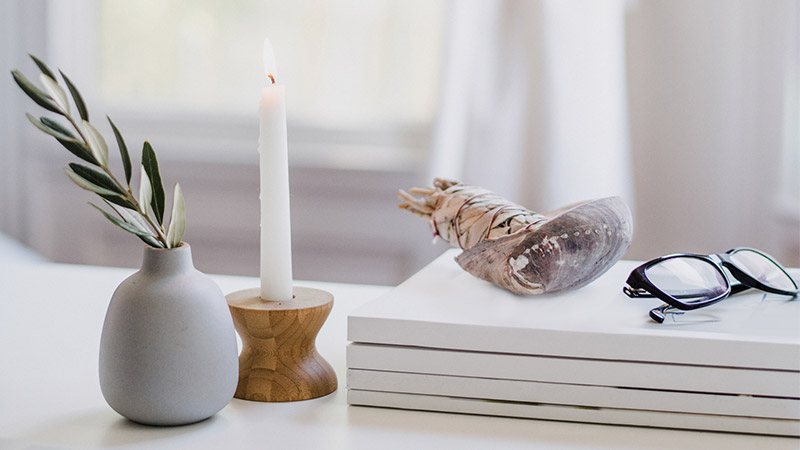 Free resources
We have created some free resources that are simple and easy to use.
Download yours today!