News
Latest News
Stay up to date with the lastest news.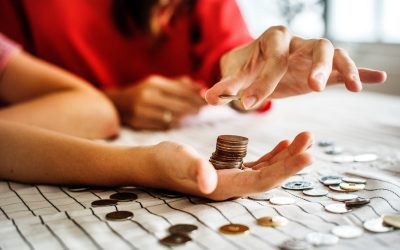 A big congratulations to Ron Scott and Dr Sheerali Arya for for having a paper published in the International Journal of Civil Engineering and Technology. A STUDY ON EFFECTS OF SERVICE QUALITY MODELS ON DIGITAL BANKING IN PRIVATE INDIAN RETAIL BANKS. Dr Sheerali Arya...
Ron's Magic Minutes
Ron has created a series of short videos with helpful tips and tricks.
What Makes a Good Board Paper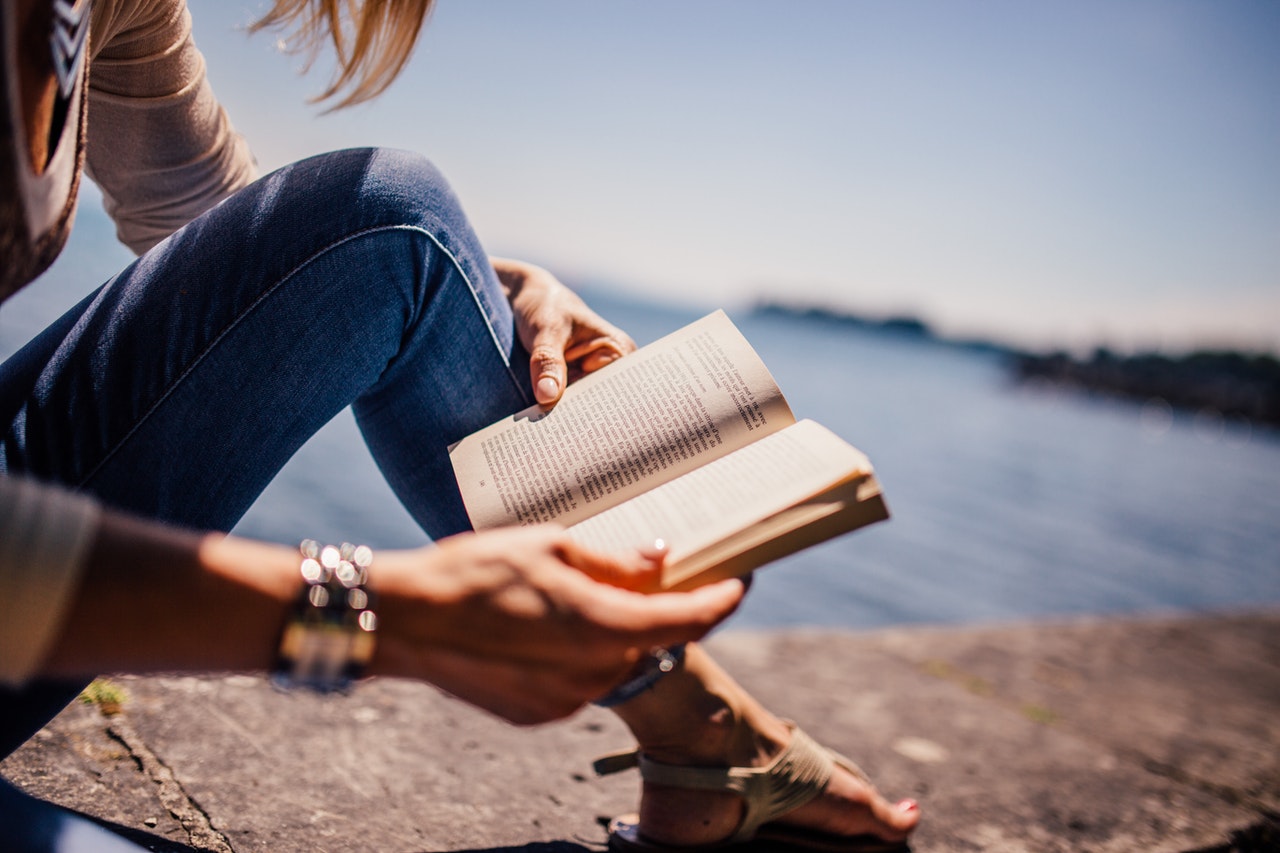 Shop
The Directors have written several books about Governance and Business and reveal success secrets on how to progress your career.
Get yours today and take your career to the next level.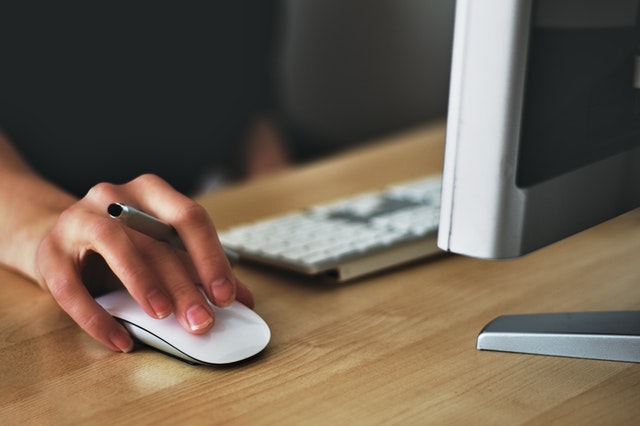 Online Resources
Stellaris have created some FREE online resources for you to download.
Take a look and see what best suits your organisation and get yours today.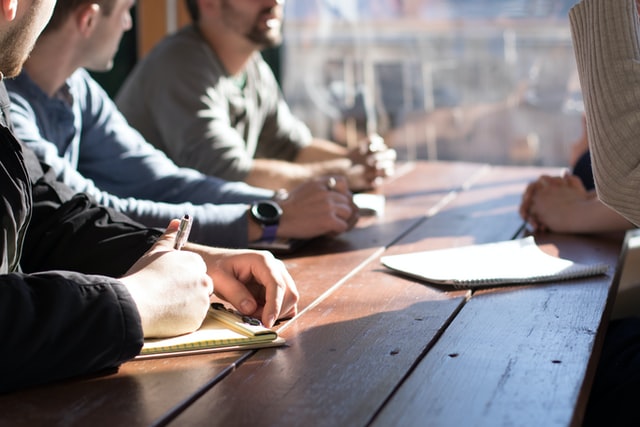 Workshops
The Directors have created a series of workshops designed to further your knowledge and skill set in all areas of governance.
See which workshop is best for you.